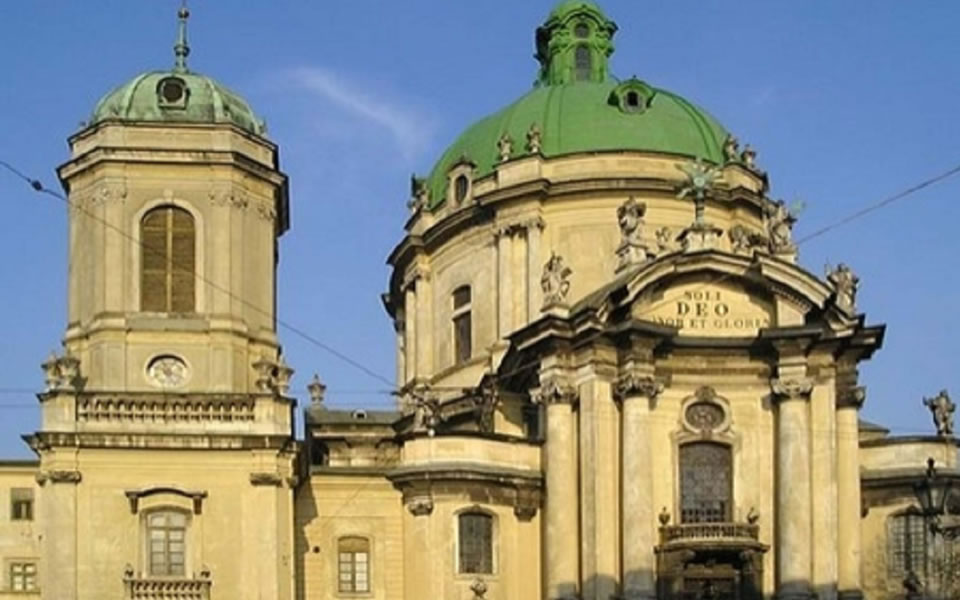 LVIV MUSEUM OF THE HISTORY OF RELIGION
The museum exposition is located in an architectural monument of national importance - the former Dominican monastery in Lviv, which was built in the 14th-18th centuries. Visitors can view permanent and temporary exhibitions, visit the mysterious dungeons of the former Dominican monastery.
Museum guests can enjoy the sounds of sacred music during organ and classical music concerts, order overview and thematic excursions, quests and master classes. Separately, the exhibition "Those who saved the world" is open at the address of st. Staroyevreyska, 36, is dedicated to the rescue of Jews by the Ukrainian Greek-Catholic Church during the Second World War.